Cart (0)
Questions? 1.800.711.5273
We Keep Business in Business™
Proudly Serving Northern California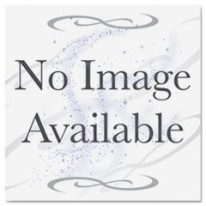 LUCIA ink offers a wide color gamut with highly accurate reproduction. Smooth graduation and reduced graininess for better image quality. Exceptional lightfastness ensures print longevity. The pigment-based ink offers excellent water resistance.
Write a review
Your Name:
Your Review:
Note: HTML is not translated!
Rating:
Bad
Good
Enter the code in the box below:

Copyright © 2023 Vanzebo Laser & Officedesk. All rights reserved.