Cart (0)
Questions? 1.800.711.5273
We Keep Business in Business™
Proudly Serving Northern California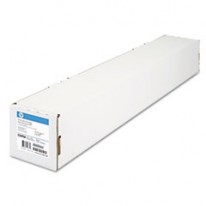 Specifically designed to support your company's environmental objectives. This light weight chlorine-free paper has a natural white finish without added optical brightener agents. Trouble-free performance ideal for your everyday technical printing needs.
Write a review
Your Name:
Your Review:
Note: HTML is not translated!
Rating:
Bad
Good
Enter the code in the box below:

Copyright © 2022 Vanzebo Laser & Officedesk. All rights reserved.