Cart (0)
Questions? 1.800.711.5273
We Keep Business in Business™
Proudly Serving Northern California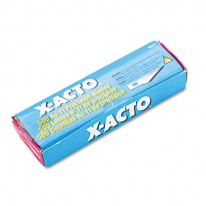 Precision-crafted of the highest quality carbon. Blue oxidized finish for rust resistance. Designed to handle a variety of tasks in which accuracy and cutting ease are essential.
Write a review
Your Name:
Your Review:
Note: HTML is not translated!
Rating:
Bad
Good
Enter the code in the box below:

Copyright © 2020 Vanzebo Laser & Officedesk. All rights reserved.