Cart (0)
Questions? 1.800.711.5273
We Keep Business in Business™
Proudly Serving Northern California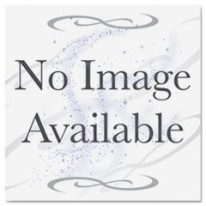 High-quality toner is more affordable when you buy this compatible cartridge. Prints fine lines, sharp edges and smooth shades. Integrates seamlessly with your printer.
Compatibility
For Model Numbers
HP LaserJet 1010, 1012, 1015, 1018, 1020, 1022 Series; 3015, 3030 Series; 3050, 3052, 3055, M1319F MFP
Write a review
Your Name:
Your Review:
Note: HTML is not translated!
Rating:
Bad
Good
Enter the code in the box below:

Copyright © 2022 Vanzebo Laser & Officedesk. All rights reserved.