Cart (0)
Questions? 1.800.711.5273
We Keep Business in Business™
Proudly Serving Northern California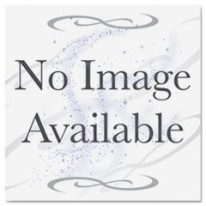 Wide-format roll media features an indoor, sunlight-exposed permanence rating of six months, making it ideal for banners, displays and posters. Vibrant, eye-catching color printing ensures high-impact, attention-grabbing results. Durable, tear-resistant film is approved for indoor and outdoor use. Guaranteed flaw-free and jam-resistant.
Write a review
Your Name:
Your Review:
Note: HTML is not translated!
Rating:
Bad
Good
Enter the code in the box below:

Copyright © 2022 Vanzebo Laser & Officedesk. All rights reserved.