Cart (0)
Questions? 1.800.711.5273
We Keep Business in Business™
Proudly Serving Northern California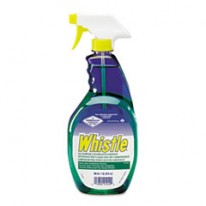 Heavy-duty institutional formula tackles the toughest cleaning problems?built-up floor wax, hard-water stains, scuff marks, grease, smoke film, lipstick, and coffee and tobacco stains. Unique blend of surfactants, solvents and ammonia doesn't streak or leave a dulling film. Effective on walls, floors, cabinets, appliances and fixtures. No rinsing needed. No phosphates.
Write a review
Your Name:
Your Review:
Note: HTML is not translated!
Rating:
Bad
Good
Enter the code in the box below:

Copyright © 2019 Vanzebo Laser & Officedesk. All rights reserved.