Cart (0)
Questions? 1.800.711.5273
We Keep Business in Business™
Proudly Serving Northern California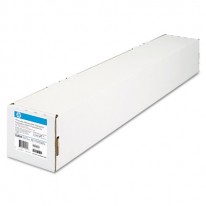 Versatile and durable, producing quality prints with excellent color vibrancy at an everyday price. Ideal for both indoor and outdoor applications. Easy to use and durable for long-lasting, eye-catching signs and displays.
Write a review
Your Name:
Your Review:
Note: HTML is not translated!
Rating:
Bad
Good
Enter the code in the box below:

Copyright © 2023 Vanzebo Laser & Officedesk. All rights reserved.