Cart (0)
Questions? 1.800.711.5273
We Keep Business in Business™
Proudly Serving Northern California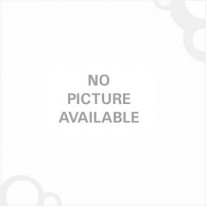 Heavy duty bucket holds over six gallons. Ergonomic handle and large footprint increase stability and prevent spills. Includes measuring units and rounded pour spouts for emptying.
Write a review
Your Name:
Your Review:
Note: HTML is not translated!
Rating:
Bad
Good
Enter the code in the box below:

Copyright © 2019 Vanzebo Laser & Officedesk. All rights reserved.