Cart (0)
Questions? 1.800.711.5273
We Keep Business in Business™
Proudly Serving Northern California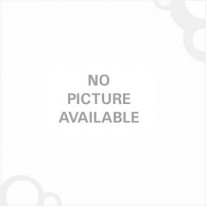 Washboard surface effectively removes dirt and debris from microfiber mop pads before wringing. Twist-valve empties contents without lifting. Smooth, non-porous surface helps prevent bacterial growth and cleans up easily. Buckets accommodate pads up to 18" in length.
Write a review
Your Name:
Your Review:
Note: HTML is not translated!
Rating:
Bad
Good
Enter the code in the box below:

Copyright © 2019 Vanzebo Laser & Officedesk. All rights reserved.