Cart (0)
Questions? 1.800.711.5273
We Keep Business in Business™
Proudly Serving Northern California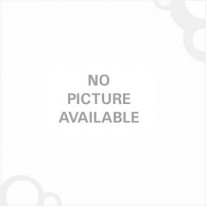 Revolutionary microfiber flat mopping system that combines the best features of microfiber mops and traditional string mopping equipment. First-ever integrated filter to generate clean water, reducing chemical/water waste. Back flushable filter is easy to use and maintain. Adjustable roller wringer allows users to select desired mop dampness. Innovative twin roller wringer provides optimized wringing efficiency. Integrated floor drain allows users to easily empty the bucket.
Write a review
Your Name:
Your Review:
Note: HTML is not translated!
Rating:
Bad
Good
Enter the code in the box below:

Copyright © 2019 Vanzebo Laser & Officedesk. All rights reserved.