Cart (0)
Questions? 1.800.711.5273
We Keep Business in Business™
Proudly Serving Northern California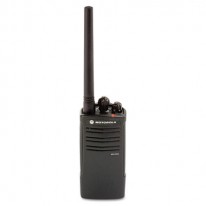 Uses 27 built-in VHF frequencies with 122 privacy codes to block interference from other users. Two-watt power provides coverage up to 220,000 square feet or 13 floors. Built to military standards to resist shock and vibration, humidity, dust and temperature extremes. Hands-free voice-activated peration with optional audio accessories. Provides exceptional sound quality. Tri-color LED indicates status at a glance.
Write a review
Your Name:
Your Review:
Note: HTML is not translated!
Rating:
Bad
Good
Enter the code in the box below:

Copyright © 2019 Vanzebo Laser & Officedesk. All rights reserved.