Cart (0)
Questions? 1.800.711.5273
We Keep Business in Business™
Proudly Serving Northern California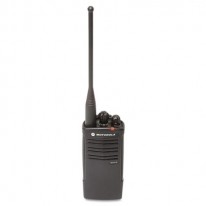 High-powered radio offers ten channels on 89 UHF frequencies with 122 privacy codes. Robust four-watt power provides coverage up to 350,000 square feet or 30 floors. Meets military standards for high resistance to shock, dust, moisture and vibration. Offers voice-activated operation with optional audio accessories. Sound output of 2000 mW output ensures a quality reception even in noisy environments.
Write a review
Your Name:
Your Review:
Note: HTML is not translated!
Rating:
Bad
Good
Enter the code in the box below:

Copyright © 2019 Vanzebo Laser & Officedesk. All rights reserved.