Cart (0)
Questions? 1.800.711.5273
We Keep Business in Business™
Proudly Serving Northern California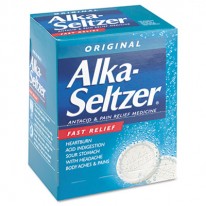 Fast relief of heartburn, acid indigestion and sour stomach with headaches, body aches and pain. Packaged for individual use to replenish first aid stations and kits.
Write a review
Your Name:
Your Review:
Note: HTML is not translated!
Rating:
Bad
Good
Enter the code in the box below:

Copyright © 2019 Vanzebo Laser & Officedesk. All rights reserved.