Cart (0)
Questions? 1.800.711.5273
We Keep Business in Business™
Proudly Serving Northern California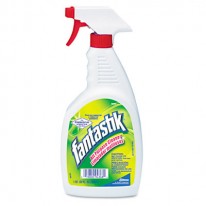 Fast cleaning of most washable surfaces. Removes stubborn soils such as grease, crayons, pencil and heel marks. Works on countertops, sinks, walls, ceramic tiles, floors and bathtubs. Pleasant fragrance.
Write a review
Your Name:
Your Review:
Note: HTML is not translated!
Rating:
Bad
Good
Enter the code in the box below:

Copyright © 2019 Vanzebo Laser & Officedesk. All rights reserved.