Cart (0)
Questions? 1.800.711.5273
We Keep Business in Business™
Proudly Serving Northern California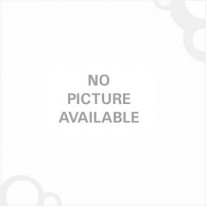 Replace failed hardware quickly and conveniently with this service option that offers delivery, via overnight airfreight, of a permanent replacement unit for your defective hardware the day after it goes down. Enjoy rapid access to over-the-phone problem solving and technical support to help isolate hardware problems and get you back up and running. Specifically targeted for small, work-team printers, this cost-saving alternative to onsite hardware support is ideal for devices that do not carry critical data and can be readily restored from backup devices. Door-to-door shipping charges for both the returned and replacement products are prepaid by HP.
Compatibility
For Model Numbers
LaserJet P2035, 2035n, 2055d, 2055dn, 2055x
Write a review
Your Name:
Your Review:
Note: HTML is not translated!
Rating:
Bad
Good
Enter the code in the box below:

Copyright © 2019 Vanzebo Laser & Officedesk. All rights reserved.